Affle India Analysis 2023.
Affle India: Affle is a global tech company in the digital advertising space that leverages its consumer intelligence platform to deliver relevant ads to consumers. The company reported average organic growth of ~38% over the last 10 quarters, well ahead of industry growth, due to its strong exposure to high-growth, emerging verticals such as FMCG, e-Commerce and Fin-tech, amongst others. The consumer platform is the primary revenue driver for the company as it accounts for 99% of its total revenue. Through its proprietary consumer intelligence platform, Affle helps leading global brands and B2C companies acquire, engage and transact by delivering contextual mobile ads to relevant users.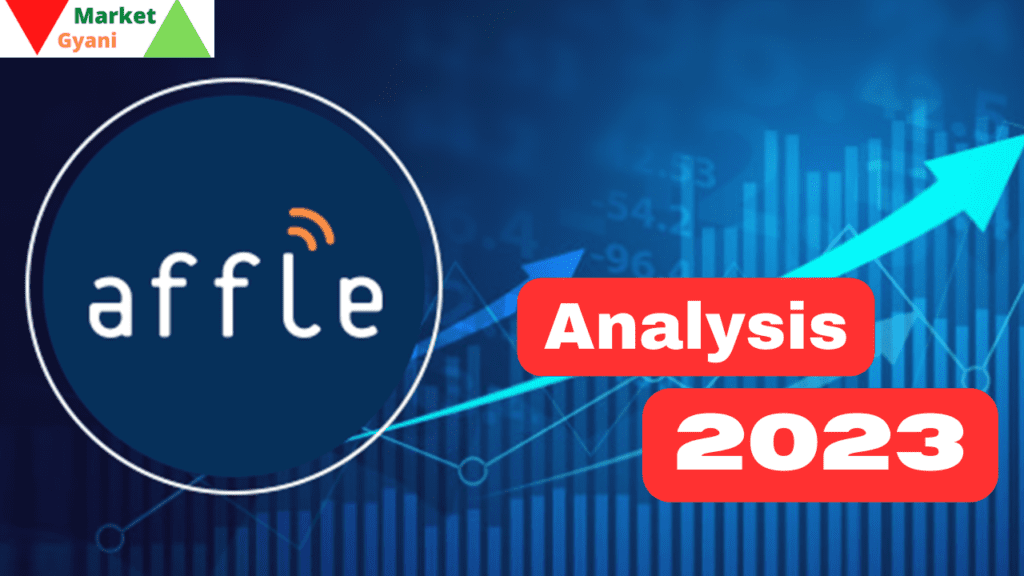 In addition, the company helps the businesses retarget existing consumers to complete transactions and convert online engagements to in-store walk-ins. Affle earns 90%+ of its revenue from verticals such as E-commerce, Ed-tech, Entertainment, Fin-tech, Food-tech, FMCG, Gaming, Government, Groceries, Health-tech and Hospitality & Travel. Backed by strong VC funding, businesses in some of these fast-growing, emerging verticals were generously spending on digital advertising until the slowdown fears crept in. Positive on Affle India given its strong growth momentum and fundamentally good business model.