Budget 2023 Expectations Pradhan Mantri Gramin Awaas Yojana.
PM Gramin Awaas Yojana Budget 2023 Expectations: Union Finance Minister Nirmala Sitharaman is going to present the Union Budget 2023 on 1 February 2023. In this budget, for the next financial year 2023-2024, the country's Pradhan Mantri Gramin Awaas Yojana (Pradhan Mantri Gramin Awaas Yojana) can get big investment. Nirmala Sitharaman's box can be spent freely in the housing scheme. At the same time, the poor get the direct benefit of this scheme. Know what is the new update from this scheme.
What is PM Awas Yojana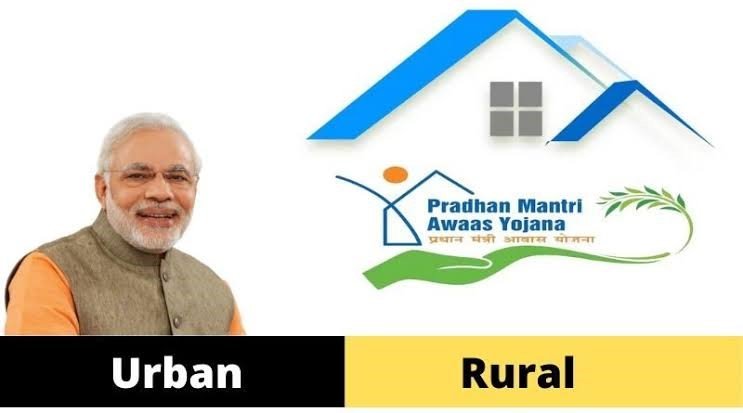 The Modi government started the Pradhan Mantri Awas Yojana (PM Awas Yojana) in the country on June 25, 2015. This is one of the big ambitious plans of PM Modi. Its goal is to provide houses to every poor at low cost. The central government has a target of providing pucca houses to all the poor of the country by the year 2024.
can get huge investment
Now 2-3 days are left for the presentation of the Union Budget (Budget 2023). On the other hand, in the budget, the government can make some big announcement regarding the housing scheme. Pradhan Mantri Awas Yojana (PM Awas Yojana) urban and rural may have all this huge budget allocation.
Target made of 84 lakh houses
According to media reports, the central government can make huge allocations in both the housing (urban and rural) schemes. The Modi government at the Center has set a target of building about 84 lakh houses in rural areas by 2024. For this, it is expected to keep a budget of more than 40 thousand crores. Due to this, the Modi government had allocated 48 thousand crores in the budget last year.
House prices will come down
The central government has reduced the cost of under-construction properties significantly. Despite repeated requests from the government, most developers have failed to pass on the benefits of input credit tax to home buyers. The upcoming budget session could be keenly watched for providing relief to potential tenants. Due to the construction of most of the houses in the country, it is expected that the cost of houses will also remain low.
Read This Also:Adani Group Response To Hindenburg Research