Budget 2023, Fed Reserve, Adani Enterprises FPO & Q3 Results Will Decide Stock Market Bull Or Bear Run.
Stock Market This Week:
After seeing huge ups and downs in the last week, this week is going to be very important for the Indian stock market. This week, the budget session of the Parliament is going to start from 31 January 2023. On February 1, the Modi government will present the last full budget of its second term, which will decide the direction of the stock market. The move of the market will depend on whether he likes the budget of the Modi government or not. In the month of January, the investment was sold to the investors. Cash market selling crossed Rs 41600 crore in January.
Adani Enterprises FPO question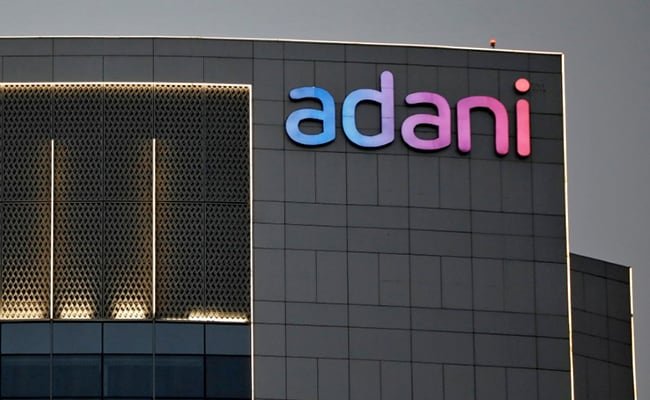 The FPO of Adani Enterprises will close on January 31. Last week, due to the Hindenburg report, the share price of Adani Enterprises slipped below the price band of the FPO. Market sentiment will decide whether the Rs 20,000 crore FPO is subscribed or not.
How will be the budget 2023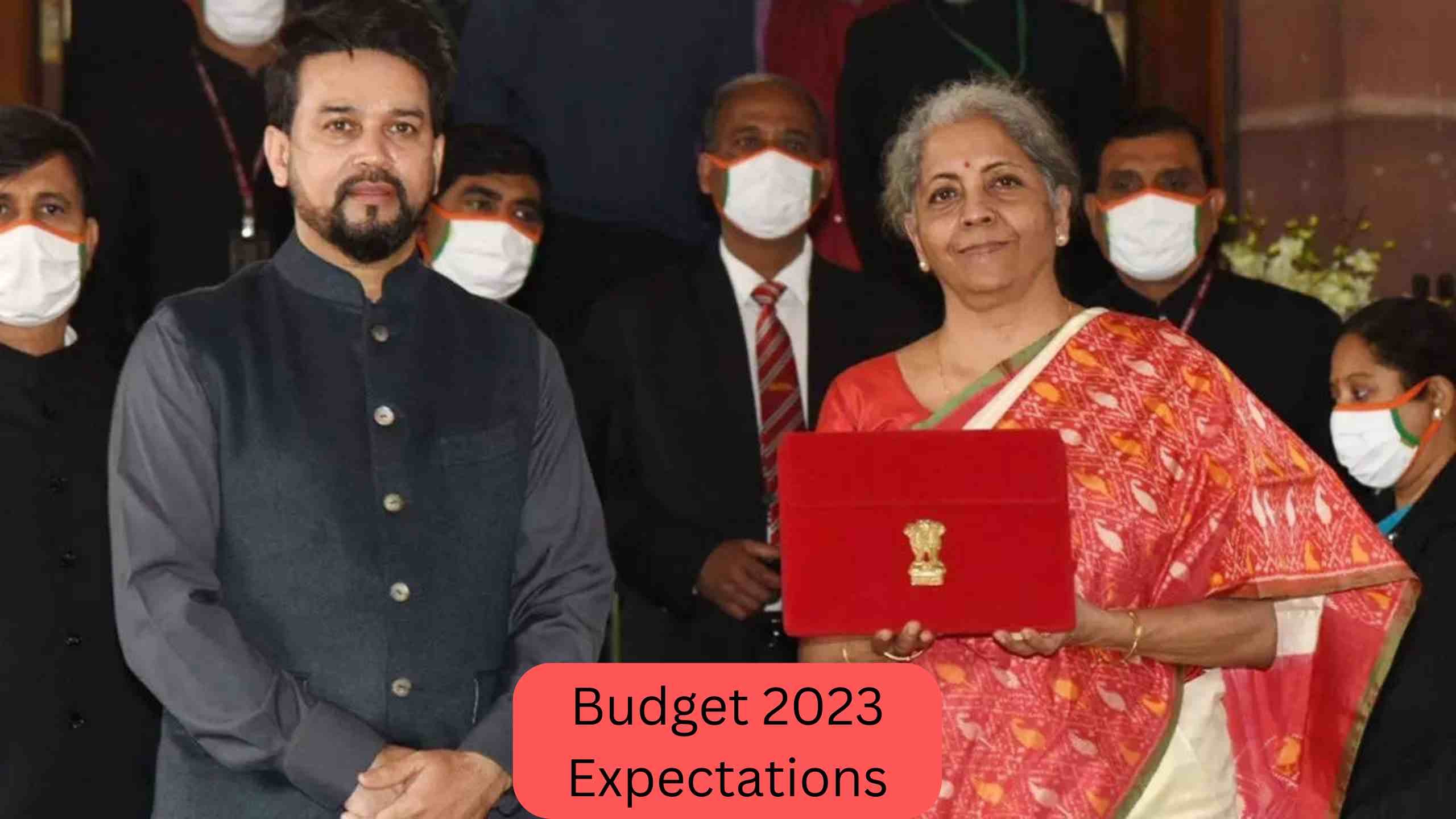 February 1, 2023, is the biggest day for the Indian stock market. Finance Minister Nirmala Sitharaman will present the general budget on the same day. The movement of the market will depend on whether the budget remains populist to accelerate development. Similarly, the Lok Sabha elections are to be held after a year, in such a situation, populist announcements cannot be ruled out. However, the market expects that more budget can be allocated for infrastructure, rural and agriculture. Also, more sectors can be included in the PLI scheme. The market will also keep an eye on whether long-term capital gains tax is tampered with or not.
Fed Reserve meeting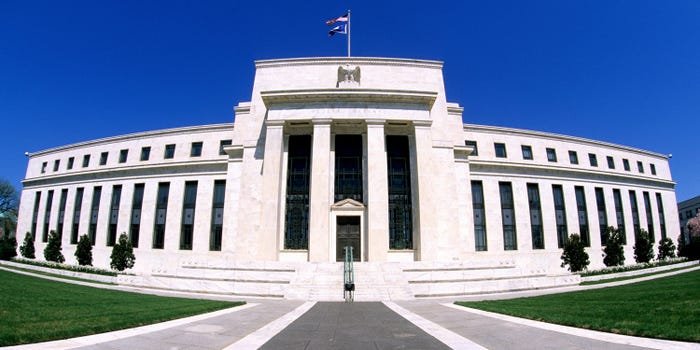 Along with the general budget on February 1, the US Central Bank will announce the decision taken on interest rates after the Federal Reserve Monetary Policy meeting. It is believed that the Fed Reserve can increase interest rates by a quarter percent. If the interest rates increase more, the market can see fluctuations. If Fed Reserve increases interest rates, RBI can also increase interest rates.
Quarterly results of big companies
Next week, the big companies will announce the results of the quarter from October to December and on this also the movement of the market will depend. Companies like L&T, Tech Mahindra, SBI, HDFC, PNB, Bank of Baroda, Paytm will announce quarterly results.
PMI data will be announced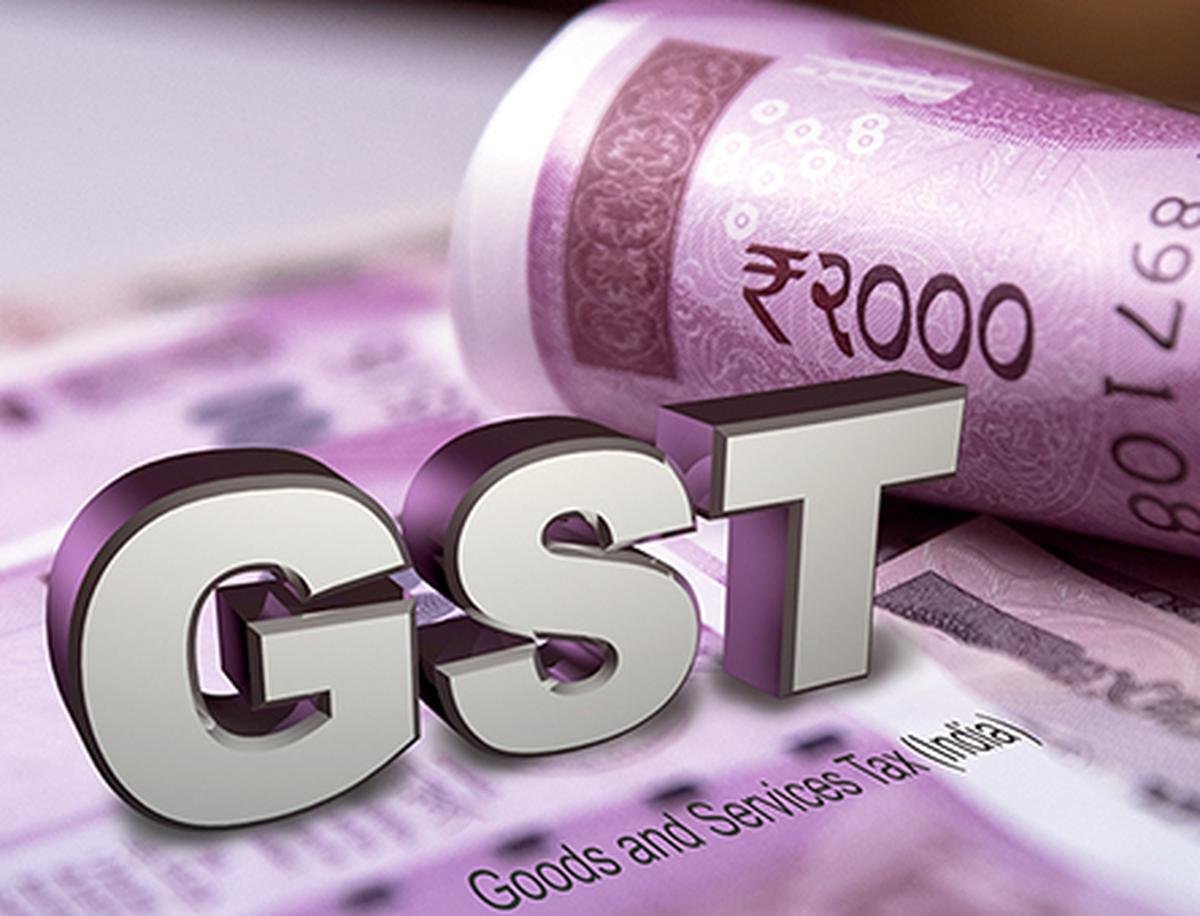 Announcement of manufacturing PMI data will be issued. Apart from this, automobile companies will also release the sales figures of their vehicles. GST data for the month of December will also be announced on February 1.
Read This Also:Adani Enterprises Reply to Hindenburg Research