Market Alerts,02/01/2023,
Morning Alerts
Morning Alert..
PM's vision for 2023 is mobile phone exports of Rs 1 trn: R Chandrasekhar
Prime Minister Narendra Modi's vision for 2023 is to have mobile phone exports with the segment featuring in the top 10 export category from India, Minister of State for Electronics and IT Rajeev Chandrasekhar said. While speaking with PTI, the minister said that the government will take all the measures that are required for boosting the electronics manufacturing ecosystem in the country and in 2023 will look at widening the manufacturing base beyond mobile phone manufacturing. "PM Narendramodi Ji's vision for 2023 is mobile phone exports worth Rs 1 lakh crore, with mobile phones featuring in the Top 10 exported category," Chandrasekhar said. Mobile phone exports from India was around Rs 45,000 crore which was dominated by Apple and Samsung.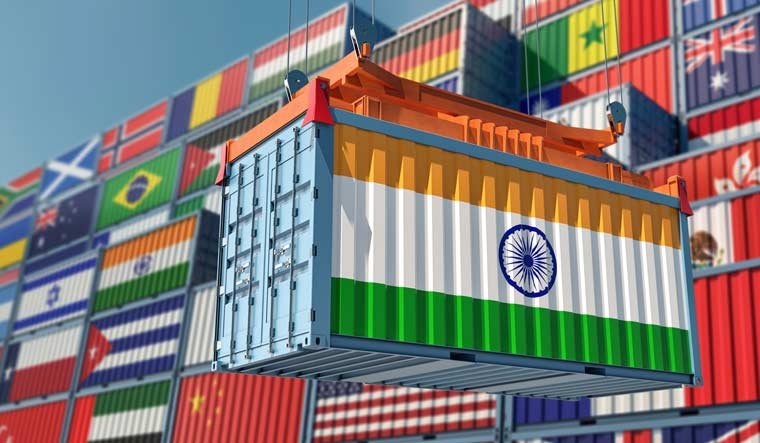 Power deficit rises slightly to 0.6% in Apr-Nov; demand surges around 11%
Power deficit in the country rose slightly to 0.6 per cent in April-November this fiscal year, while electricity demand has witnessed around 11 per cent jump in the said period, indicating buoyancy in the economy. The latest government data available showed that the power deficit in the country stood at 5,691 million units (MU) in April to November 2022, while it was 4,058 MU in the same period a year ago. Experts are of the view that power deficit happens mainly because of technical reasons. They opined that India is a power surplus state but sometimes discoms dont have funds to afford round-the-clock supply of electricity. The power producers supplied 10,12,249 MU in April-November 2022, against the demand of 10,17,940 MU, which resulted in a power deficit of 0.6 per cent.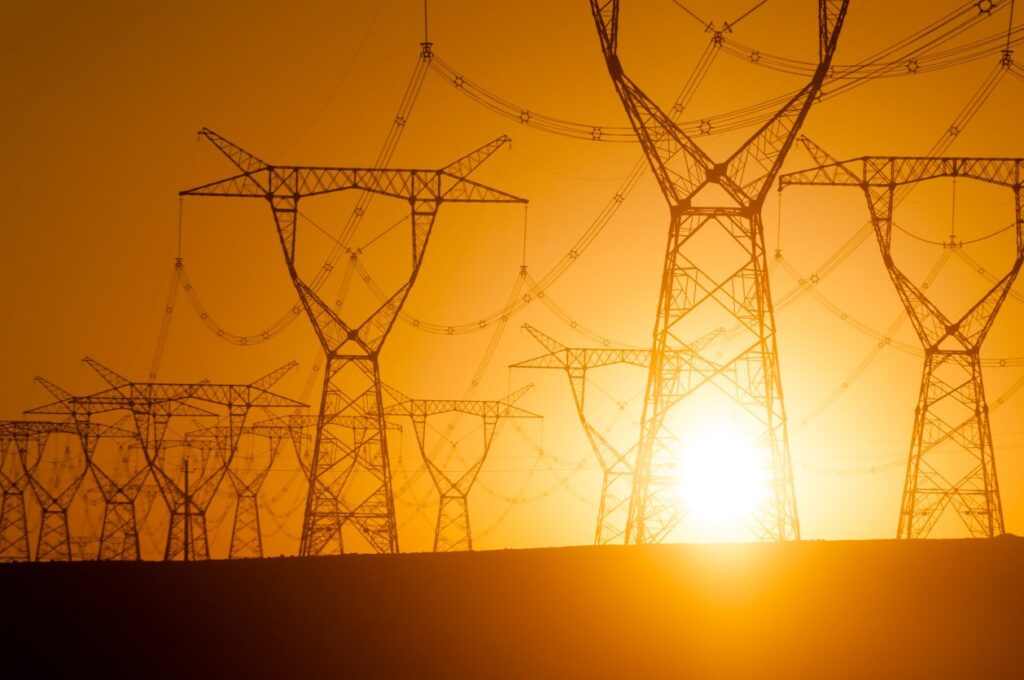 GST mop-up about Rs 1.5 trillion in Dec, third-highest ever: FinMin data
Gross goods and services tax (GST) collection for December rang up over Rs 1.49 trillion, the data released by the finance ministry showed. This is a surge of 15 per cent year-on-year, mainly driven by increase in retail prices of consumption items, high inflation, and action taken to ensure compliance. This was the third-highest monthly collection since the tax was introduced in July 2017. GST collection touched a record high of Rs 1.68 trillion in April and touched over Rs 1.51 trillion in October. "This is the tenth month in a row — that monthly GST revenue has been more than Rs 1.4 trillion," the ministry said on Sunday while releasing the data.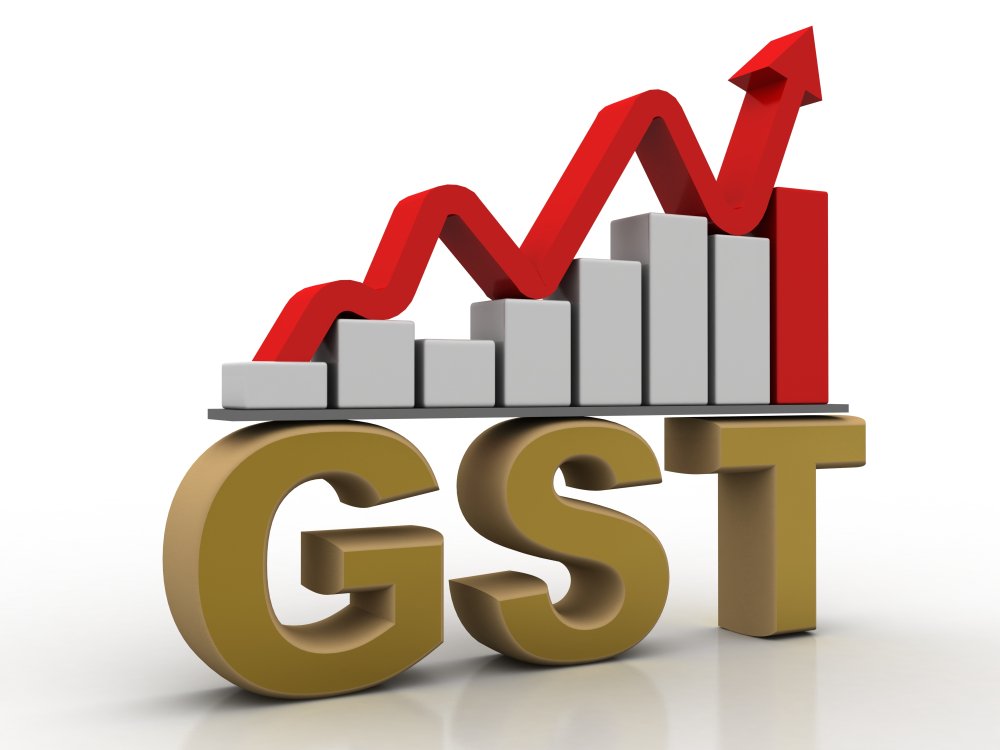 Commodity play
Gold – Rs 54593/10gm, Silver – Rs 67802/kg, Brcrude – Rs 6184/barrel, Degumsyoil – Rs 1296/10kg, Copper – Rs 721/kg.
Corporate News
JSW Group mulls foray into EVs, to manufacture 4-wheelers: Seshagiri Rao.
TCS to kickstart Q3 result season on January 9
SGX Nifty indicates negative start to Indian markets trading at 18178 levels down by 0.25% or 45 points.
Sector in focus – Banks, IT, Telecommunication and Real-estate.
Global Market Update
SGX NIFTY: -30(18176) @7:40 am *Considering Friday's closing of 18206 (Jan'23 Contract)
DOW: -73(-0.22%)
Nasdaq: -11(-0.11%)
DOW FUTURES: -57(-0.17)
HANGSENG: Closed
SHANGHAI COMP: Closed
NIKKEI: Closed

GOLD COMEX(USD/toz): 1826.20(+0.50%)
SILVER COMEX (USD/toz): 24.04(-0.87%)
LME COPPER(USD/MT): 8372.00(-0.55%)
LME ZINC(USD/MT): 2972.50(-0.40%)
LME ALUMINIUM(USD/MT): 2378.00(-1.12%)
BRENT CRUDE(USD/bbl): 85.91(+2.94%)
WTI CRUDE OIL(USD/bbl): 80.26(+2.37%)

USDINR: 82.73(-0.09%)
DOLLAR INDEX: 103.23(-0.34%)
US 10YRS BOND YIELD: 3.87%
INDIA 10YRS BOND YIELD: 7.32%

FII: -2950
DII: +2266
FII F&O: +4319
BSE CASH SEGMENT TRADED VALUE (Rs Crs): 2962
NSE CASH SEGMENT TRADED VALUE(Rs Crs): 44106
A/D Ratio: 1.74
Securities in Ban Period: NIL