FinMin to meet heads of banks on Feb 22; to review progress ECLGS for MSMEs
*FinMin to meet heads of banks on Feb 22; to review progress ECLGS for MSMEs*
The finance ministry has called a meeting of heads of public sector banks and top four private sector lenders to review the progress of the emergency credit line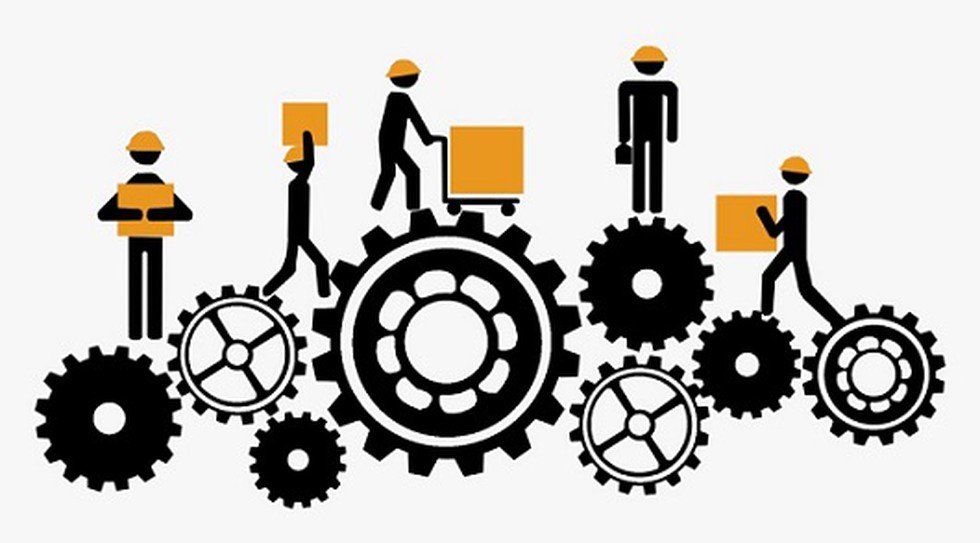 guarantee scheme (ECLGS) to help businesses affected by COVID-19. The meeting is scheduled to be held on February 22 to review progress on ECLGS and Loan Guarantee Scheme for COVID-Affected Sectors (LGSCAS), sources said. The meeting, to be chaired by Financial Services Secretary Vivek Joshi, would also see participation from top private sector lenders HDFC Bank, ICICI Bank, Axis Bank and Kotak Mahindra Bank. Extension of ECLGS and LGSCAS beyond March 31 as well as challenges related to these would be deliberated.

*Power ministry plans tax breaks for pumped storage hydro projects*
To promote pumped storage hydro-power projects in India, the Ministry of Power has proposed giving incentives such as tax breaks, easy environment clearance and providing land at concessional rates. The ministry has released draft guidelines on pumped storage projects (PSPs) to seek comments from states and state-run companies as well as private firms within a fortnight till March 2, 2023. Keeping in view the immense utility of the PSPs in grid stabilisation as well as meeting the peaking power demand, a need for formulating separate guidelines to promote PSPs was felt to set the direction of its development, the minsitry said in the guidelines. The Central Electricity Authority (CEA) estimates regarding on-river pumped storage potential is 103 GW in India. Apart from this, a large number of off-river pumped storage potential is also available, the ministry added.

*India's economy to grow at 6% in 2023-24: Former NITI Aayog VC Rajiv Kumar*
India is likely to clock 6 per cent growth rate next fiscal and the country can persevere with a high growth rate because of several reforms undertaken during the last eight years by the Narendra Modi government, former Niti Aayog Vice Chairman Rajiv Kumar said on Sunday. Kumar further said major risks going forward will emerge from a synchronized downturn in the North American and European economies. "India has a good opportunity to persevere with a high growth rate because of the reforms undertaken during the last eight years. We will manage to grow at 6 per cent in 2023-24," he told PTI in an interview. According to Kumar, there are several downside risks, especially in the context of an uncertain global situation.

*Commodity play*
Gold – Rs 55908/10gm, Silver – Rs 4486/kg, Brcrude – Rs 6222/barrel, Degumsyoil – Rs 1296/10kg, Copper – Rs 772/kg.

*Corporate News*
Samvardhana Motherson to buy SAS from Faurecia for Rs 4,790 crore.

Hero plans to expand electric two-wheeler range over next 12-18 months.

ArcelorMittal, JSW in NMDC steel plant race; JSPL also in the fray.

SGX Nifty indicates positive start to Indian markets trading at 17968 levels up by 0.17% or 31 points.

Sector in focus – Banks, IT, Metals & Real-Estate.