Indian Employees Salary Will Hike More Than 10 Percent In 2023
Employees Salary Hike: During the year 2023, the salary of Indian employees will increase in double digit, it has been said in a report. However, this increase is expected to be less than last year's increase of 10.4 per cent. This increase will be related to jobs in all sectors.
Which employees' salary is expected to increase by how much?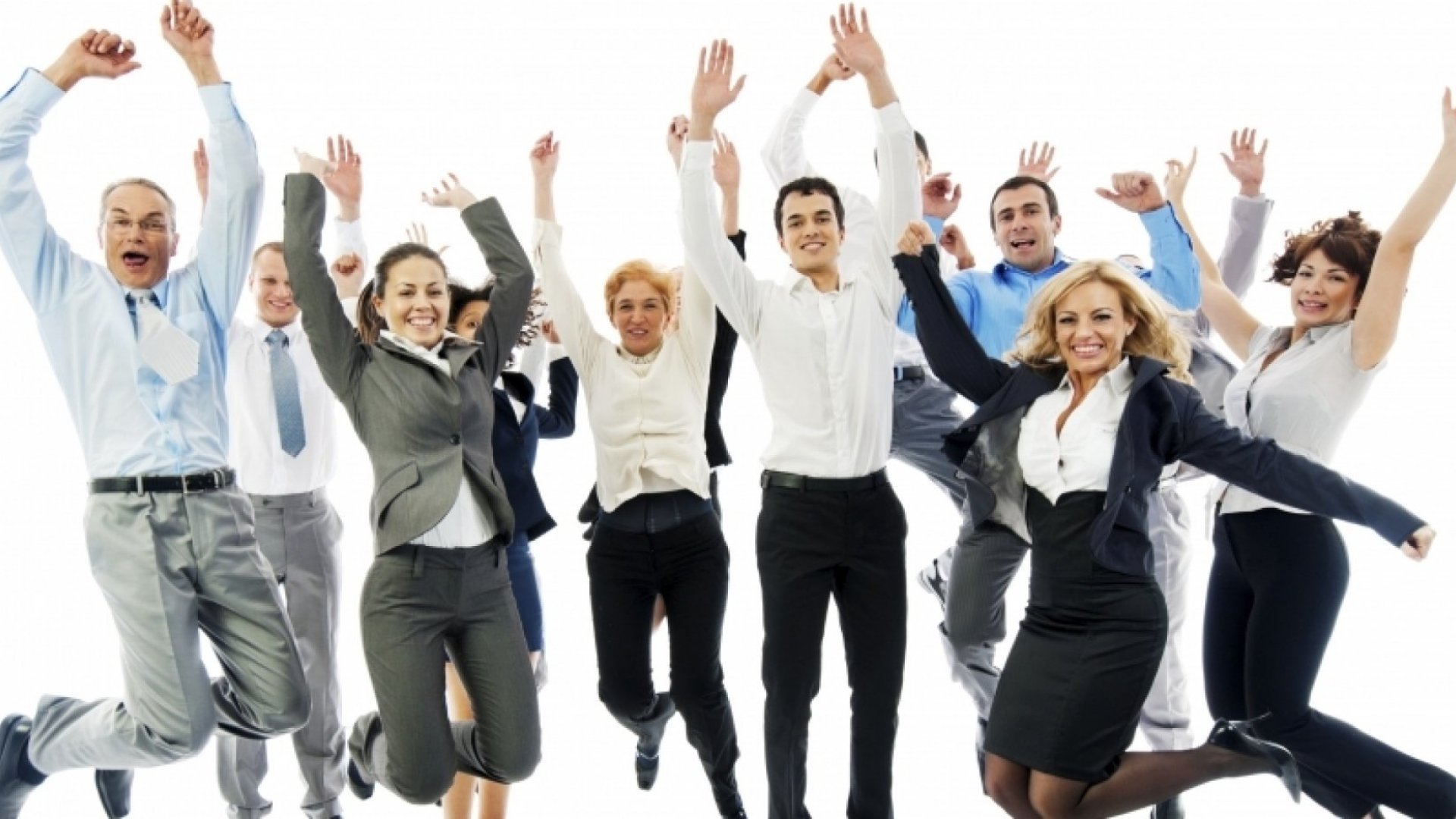 According to the Future of Pay survey report, the salary of Indian employees is expected to increase by 10.2 percent. There can be a record increase in the salary of employees in the top three sectors related to technology. At the same time, the maximum growth of 12.5 percent is expected in the e-commerce sector. 11.9 percent increase in salary for professional employees in e-commerce sector and 10.8 percent increase in salary of employees in information technology likes Infosys Salary Hike,TCS Employee Salary Hike & Wipro Salary Hike.
Which employees had an increase in salary in 2022?
This payment was 15.6 in 2022 as compared to 14 per cent in the year 2021. The Financial Institute paid the highest average of 25.5 percent. On the other hand, the overall telecommunication industry paid an average of 13.7 per cent more. This increase was based on the performance of the employees.
High demand in AI, ML and cloud
It has been said in the report that there is going to be a high demand for jobs in some sectors in India. This includes renewable energy, e-commerce sector, digital service, healthcare, telecommunication, education service, retail and logistics and financial technology. These sectors can focus on advancing the employees and increasing the salary of the employees. At the same time, there is high demand in AI, ML and Cloud.
The demand for data architecture, software engineers and other employees is also going to increase. Along with their salary, there will be a demand for jobs as well.
A large number of people got jobs this year
During the year 2023, a large number of people have lost their jobs. In just three months, more than 500 companies have retrenched 1.48 lakh people. The list of layoffs includes Meta, Amazon, Microsoft and many Indian giants.
Read This Also: