Tesla Plans to Build EV Plant in India 2023
Tesla plans to build EV plant in India for domestic sales, exports
Tesla Inc has proposed setting up a factory in India to build electric cars for domestic sale and export, the carmaker told government officials on Wednesday, according to a source with direct knowledge of the matter. The proposal comes after India refused to agree to Tesla's request last year to lower the import tax on cars, which can reach as much as 100%.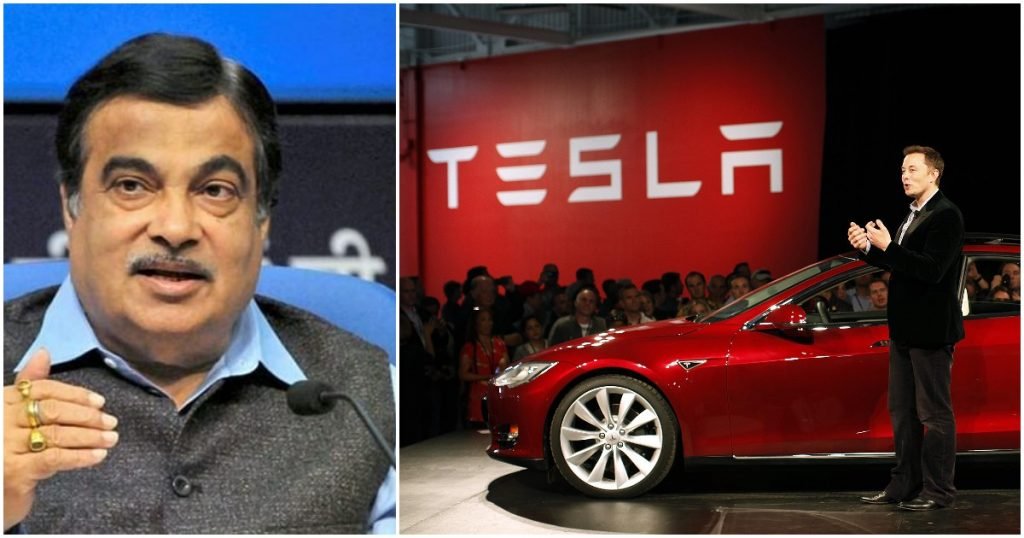 India wanted the carmaker to build vehicles locally but Tesla wanted to test the market first with imports and the talks ended in deadlock. While Tesla did not discuss lower import taxes with Indian officials, it proposed setting up a new factory, albeit without specifying a location or investment, said the source, who declined to be named as the talks were private. Making cars locally aligns with Indian Prime Minister Narendra Modi's pitch to attract companies with his "Make in India" campaign, especially as companies look to diversify their supply chains beyond China. Senior Tesla executives are in India this week to meet the government to discuss local sourcing of parts and other issues, Reuters reported on Tuesday.
India remains a bright spot, likely to grow 6.7% in 2024: UNDESA report
Robust domestic demand will drive India's economic growth in 2023, while higher interest rates and weaker external demand will continue to weigh on investment and exports during the calendar year, the United Nations Department of Economic and Social Affairs (UNDESA) said on Wednesday. In its mid-year update to its World Economic Situation and Prospects report, the UNDESA retained its growth forecasts for India at 5.8 per cent and 6.7 per cent for the 2023 and 2024 calendar years, respectively. "India's economy — the largest in the (South Asian) region — is expected to expand by 5.8 per cent in 2023 and 6.7 per cent in 2024, supported by resilient domestic demand. As the (South Asian) region is highly vulnerable to extreme climate conditions, potential droughts and floods also pose a significant risk to the economic outlook," the report noted. The UN arm revised upward its growth forecast for the world economy to 2.3 per cent, from 1.9 per cent estimated earlier for 2023, but pared down its estimate for 2024 to 2.5 per cent, from 2.7 per cent predicted earlier.
Cabinet approves Rs 38,000-cr subsidy for non-urea fertilisers this kharif
To ensure that fertiliser prices remain unchanged for farmers, the Union Cabinet has approved a Rs 38,000-crore subsidy for non-urea fertilisers for the coming kharif season. In total, the central government will spend Rs 1.08 trillion in subsidies during kharif 2023-24, which is almost 62 per cent of the Budget Estimates for financial year 2023-24 (FY24). Of the Rs 1.08 trillion, around Rs 70,000 crore is for urea, while the rest is for non-urea fertilisers till September. In Rabi 2022, the government had provided around Rs 52,000 crore for non-urea fertilisers. The lower subsidy in 2023-24 kharif is due to falling global and domestic rates. However, the full impact of the falling prices will be reflected in total subsidy calculations after a lag of not less than six months and most of the current stock in use was built when prices were higher, officials said.
Commodities play
Gold – Rs 60381/10gm, Silver – Rs 71699/kg, Brcrude – Rs 6252/barrel, Natural Gas – Rs 196/mmBtu, Copper – Rs 719/kg.
Corporate News
Promoter of Manyavar brand likely to sell 7% stake for Rs 1,962 crore.
Goldman Sachs slashes Adani's stakes from ESG funds following allegations.
REC net profit grows 33% YoY to Rs 3,065.37 crore in Jan-Mar quarter.
SGX Nifty indicates positive start to Indian markets trading at 18284 levels up by 52 points or 0.29%. Dow Jones also ended yesterday`s session in green up by 1.24% at close.
Sector in focus – Fertilizers, Automobiles, Banks & Infra.