What will happen to if a bank crisis like America comes to India ?
Bank Crisis Of America: Two big banks have gone bankrupt in the US in the last one week. The names of these banks are Silicon Valley Crisis and Signature Bank. After the bankruptcy of two big banks of the world's largest economy, people have remembered the economic recession of 2008. The effect of its banking crisis is visible all over the world.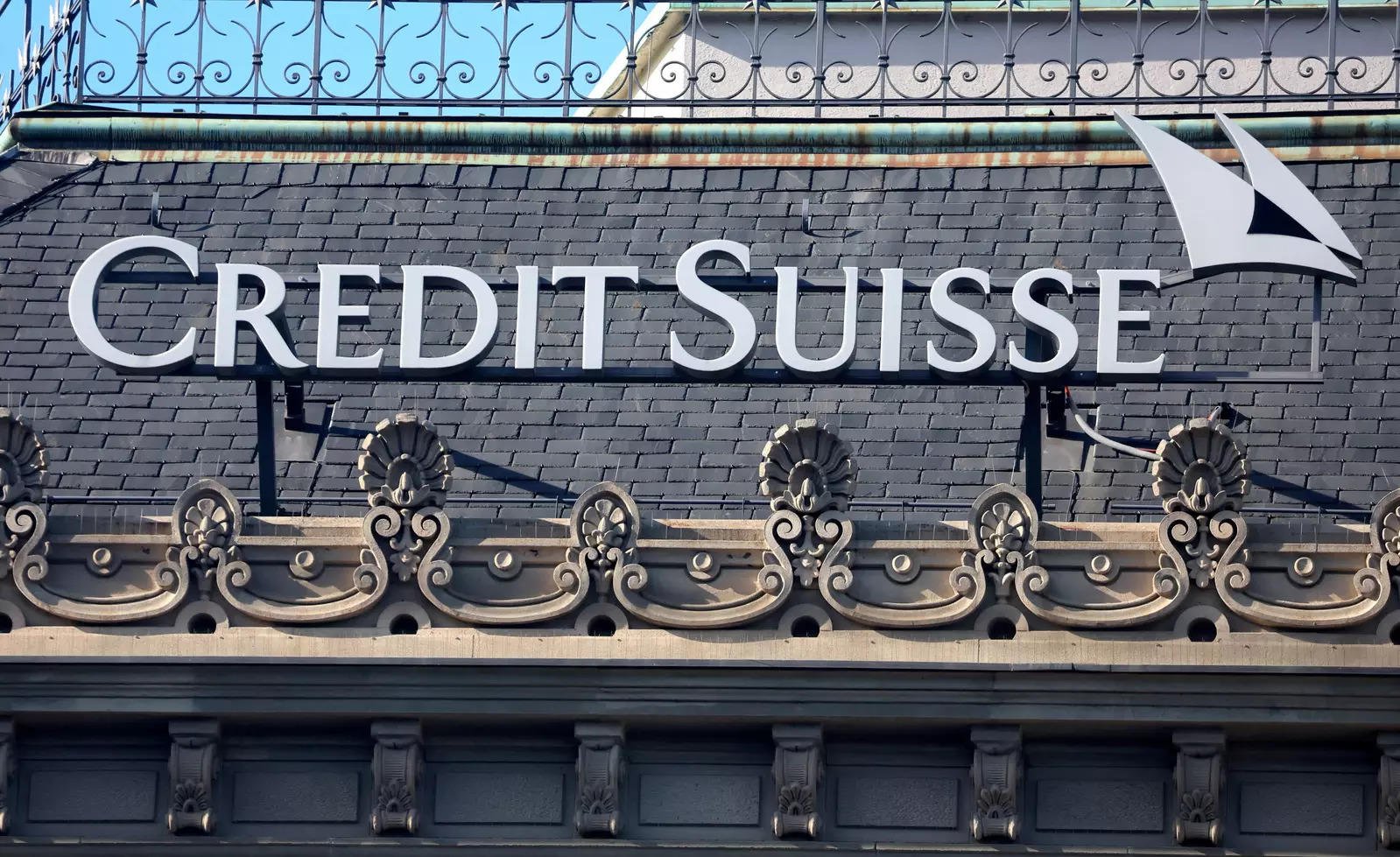 Credit Suisse Bank Crisis of Switzerland also seems to be in trouble. In such a situation, its effect is also visible in India. Heavy pressure is being seen in the shares of banks. In such a situation, the biggest question is that if a bank sinks in India, then what is its effect on the customers. Do customers get any kind of insurance facility in India. Let's know about this.
What will be the benefit of insurance to the customers of SVB?
Silicon Valley Bank, which gave loans to most startups and tech companies, went bankrupt on 10 March. After this, there was an atmosphere of chaos among the customers and investors of the bank. But the Federal Deposit Insurance Corporation of America has tried to assure people that their money is safe in the bank.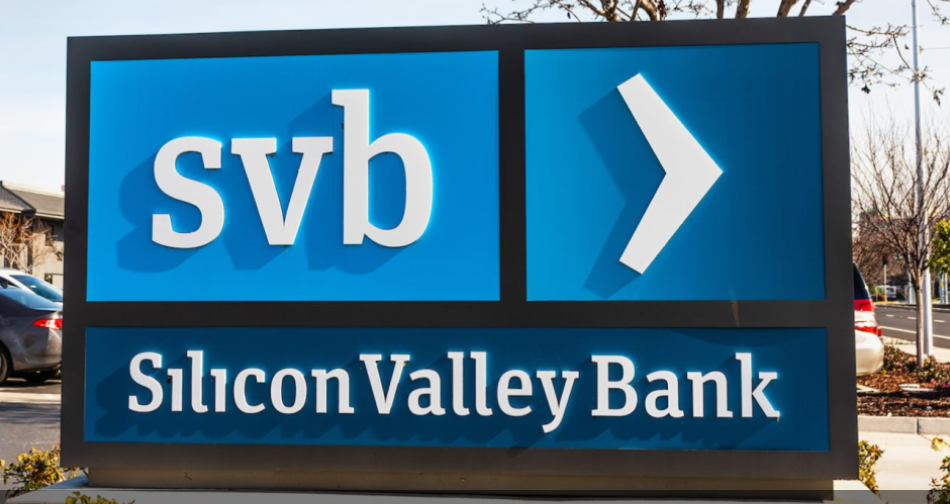 According to the rules of the FDIC of America, if any bank sinks in the country, then the investors get the benefit of insurance up to 2.5 lakh dollars i.e. about 2 crore rupees. On the other hand, getting an amount more than this depends only on the intervention of the government.
Investors also get insurance cover in India
It is noteworthy that in India also bank customers get the benefit of insurance cover like in America. Through this insurance cover, it is possible for the customers to get a fixed amount in case of bank failure or withdrawal of money.
Like the FDIC of America, this work is done by DICGC (The Deposit Insurance and Credit Guarantee Corporation) in India. According to its rules, in case of bank collapse, customers can get a maximum amount of Rs 5 lakh.
In which banks is the facility of DICGC insurance available?
The customers of every commercial bank and cooperative banks in India get the benefit of insurance cover of DICGC. If you want to get information about your bank, then you can go to the bank and ask the officials about it.
Read This Also: Silicon Valley Bank Crisis