Canara Bank Deal With SBI To Sell Stake In Russia Joint Venture In 114 Crore Rupees.
Canara Bank Deal With SBI: Canara Bank has informed that it is going to sell its stake in Commercial Indo Bank LLC (CIBL) or Russia Joint Venture. According to the information received on Friday, Canara Bank will sell its stake to SBI. CIBL is a joint venture in Russia between State Bank of India (SBI), which holds 60 per cent stake, while Canara Bank holds 40 per cent.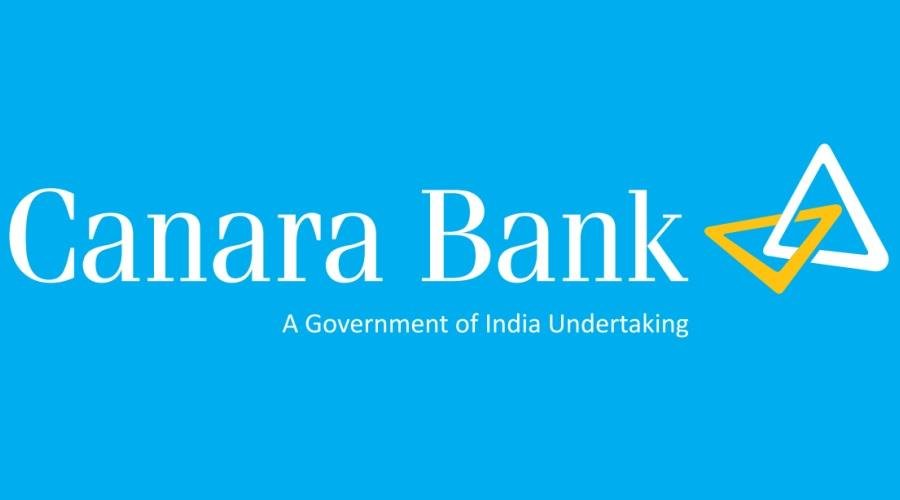 Canara Bank informed in a filing that on the basis of the Shares Sale Agreement and after the consent of the Central Bank of Russia, Canara Bank had transferred the shares to SBI on November 30, 2022 itself. However, the consideration in USD has not yet been received as agreed by both the parties. It is expected that this deal will be completed on or before March 31, 2023. There is a pending transaction of $14.67 million.
Moody's upgrades Canara Bank's rating
Moody's Investors Service on Friday upgraded the long-term local and foreign currency bank deposit ratings of state-owned Bank of Baroda, Canara Bank and Punjab National Bank. The rating firm has also placed the Long Term Local and Foreign Currency Bank Deposit ratings of State Bank of India at Baa3. The ratings of Canara Bank, Bank of Baroda and Punjab National Bank have been upgraded from Ba1 to Baa3.
Impact on the shares of both banks
When the news of Canara Bank's deal with SBI came, the shares of SBI were trading at 595.40 percent on BSE by 0.93 percent. At the same time, Canara Bank had increased by 1.3 percent to reach Rs 324.40, but the shares of Canara Bank closed at Rs 319.20, down 0.30 percent. Canara Bank has given 52.95 percent Return to investors during 1 year.
Read This Also-Mukesh Ambani World's Top CEOs