UP Investment News,Ahmedabad businessmen will invest Rs 41,000 crore.
UP Grab Investment Of Rs 41000 Crore.
UP Investment: Due to the policies of Uttar Pradesh and favorable environment for investors, the interest of investors in this state is increasing. Yesterday, 22 investors from Ahmedabad have committed to invest Rs 40790 crore in Uttar Pradesh under Memorandum of Understanding (MoUs). This has been decided and announced in the road show and B2G meetings organized at Crowne Plaza, Ahmedabad on Friday.
More than 50 thousand employment opportunities will be created in Uttar Pradesh
The special thing about these investments is that more than 50 thousand employment opportunities will be created in Uttar Pradesh directly or indirectly through them. At the same time, many other investors have also expressed their desire to invest thousands of crores of rupees in Uttar Pradesh. This investment of these investors will be finalized in UP Global Investors Summit-23. These investors will finalize their investments at the UP Global Investors Summit to be held in Lucknow in February 2023.
Cabinet Ministers along with many other officials were also involved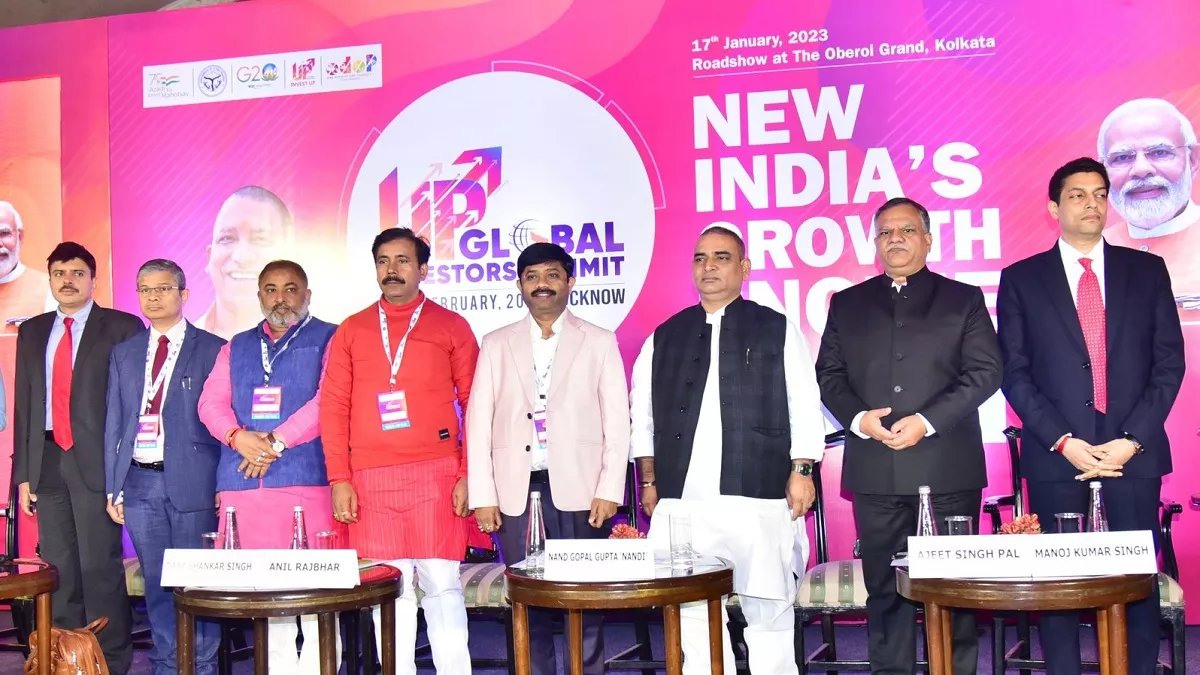 The B2G meetings and road shows held in Ahmedabad were led by Cabinet Minister AK Sharma. He is accompanied by Cabinet Minister Jitin Prasad, Minister of State Jayendra Pratap Singh Rathore UP Chief Minister Yogi Adityanath's advisor Avnish Awasthi, GN Singh along with many other senior officers of Uttar Pradesh were also present. Urban Development and Energy Minister AK Sharma and Union Social Welfare Department Minister Jitin Prasad invited investors to invest in Uttar Pradesh. During this, he also informed about the investment friendly policy of the Yogi Government of UP. During this program, Minister of State Jayendra Pratap Singh Rathore said that the policies and environment of Uttar Pradesh are the best, so we invite all of you to take advantage of the big market of UP.
It has been informed in the same program that Amul will set up a milk plant in Baghpat with an investment of Rs 900 crore.
Before the roadshow, a round of Business to Government (B2G) meetings went on for the whole day. During this, more than 30 thousand investors took information from the delegation of Uttar Pradesh on the possibilities of investment in the state.Apart from this, he also got information about what exemptions and reliefs he can get on investing through the policies of the state. Torrent Pharma, a well-known pharmaceutical company from Gujarat, has signed the biggest MoU during this period, which is worth Rs 25,000 crore. With this, Amul has signed an MoU worth Rs 900 crore to set up a milk plant in Baghpat district of Uttar Pradesh. Apart from this, 9 MoUs were signed whose cost is more than 1000 crores. In all, MoUs worth Rs 40,790 crore have been signed during this period.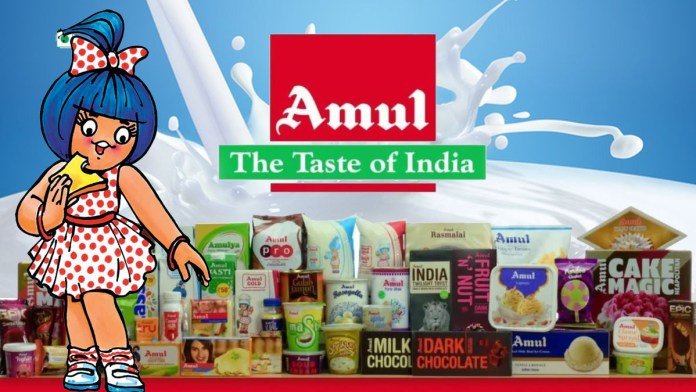 It has been agreed to invest in these sectors
milk processing units, dairy farm, research and development lab, renewable energy, solar city, pharma park, green hydrogen infrastructure, textile, manufacturing, pharmaceuticals, medical device park, drugs, healthcare products, hotel through investors from Ahmedabad to Uttar Pradesh Industry, tourism, chemical sector, food and beverage industry, sports industry, waste management solution, multi-specialty hospital, hydro power plant, petrochemical industry, data center, and logistics and warehousing sectors have received investments.
List of investors
Investors MoU (in crore ) Employment
Torrent Pharma 25000Crores 7900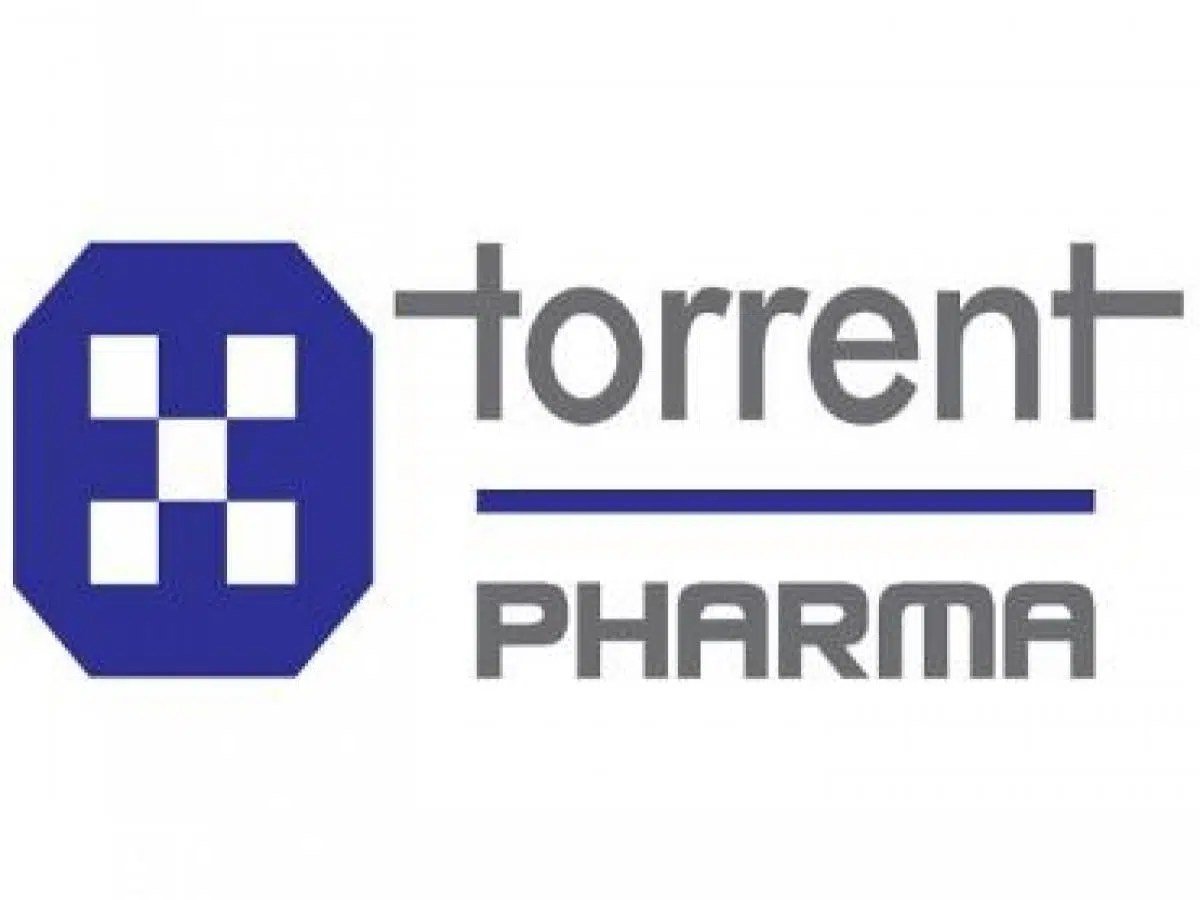 Arvind Mills Limited 100 2000
Zydus Lifesciences 1100 2000
Platinum Tie-Up Private Limited 300 400
Highrise Hospitality 1000 500
Transtadia Enterprise 500 700
Wadilal 300 600
Shelby Limited 200 500
McClack Technical 2000 7600
AZUL DENIMKART LIMITED 25 1500
Balaji Foods Private Limited 500 1200
FTA HSRP Solutions Pvt Ltd 75 500
Hester Biosciences Ltd 35 200
Amul India 900 4400
Read This Also:Indian Forex Reserves zoomed by $10 Billion