India To Rank #1 in 2022 Best Performing Stock Market.MarketGyani.com
Best Performing Stock Markets in India 2022 : The Indian Stock Markets have performed brilliantly amid concerns of high interest rates and economic slowdown in the country and the world during this year (Stock Markets in India 2022). Due to this, India has become one of the best performing major stock markets globally this year.
According to media reports, the S&P BSE Sensex Index 2022 (S&P BSE Sensex Index) has gained 3 percent so far, which is the biggest gain in the world after Singapore and Indonesia. Due to the tremendous earnings, the major Indian benchmarks have reached a record level. Meanwhile, the MSCI All Country World Index has registered a decline of 20 per cent.
Shares related to Adani played an important role
This year, India's stock market has been discussed worldwide due to the good performance of shares associated with billionaire Gautam Adani, the owner of Adani Group. Due to this, there has been a sharp improvement in the stock market, along with this, Indian banks have also played an important role in strengthening it.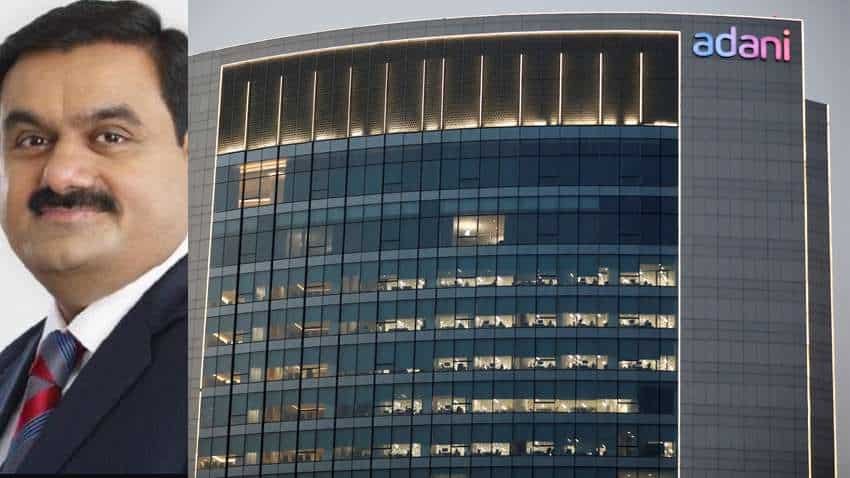 Some stocks performed poorly
Some of the top losers include technology firms that underperformed after their public debuts and software outsourcing providers. On the other hand, due to low performance compared to China and South Korea, Goldman Sachs Group Inc. (Goldman Sachs Group Inc.) seems to be slowing down the pace of the 2023 market next year amid high valuations.
How important stocks fared in 2022
Adani Firms
At least 2 of the 7 listed companies in Adani's Ports-to-Power group have more than doubled their value this year. It is led by Adani Power Ltd. Due to this the demand for electricity has also increased. Flagship Adani Enterprises Ltd has gained 113 per cent after becoming the second group firm to be included in the NSE Nifty 50 Index.
bank recovery
For Bank Recovery, S&P BSE Bankex has gained 18 per cent this year. Analysts estimate that the country's largest lender, State Bank of India (SBI), has been a performer, up 25 per cent this year. Can do well in the next 12 months as well.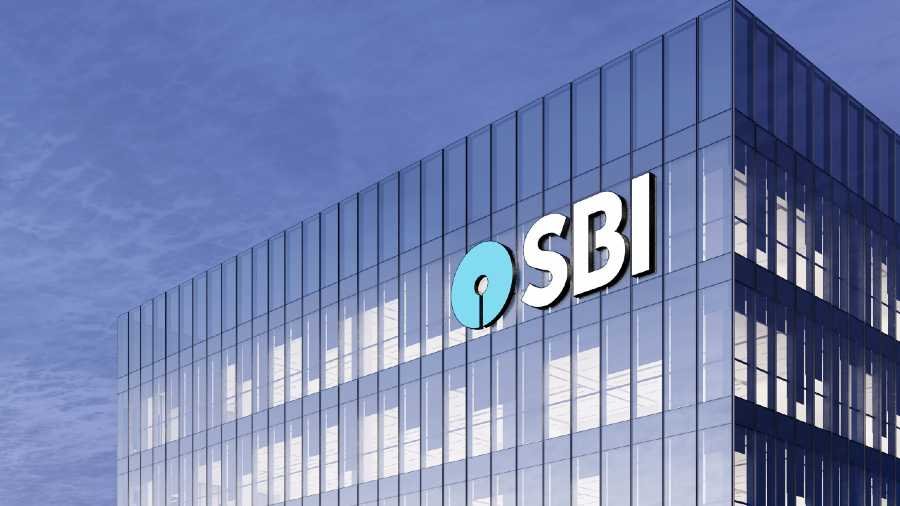 ipo letdown
Fintech firm Paytm and online insurance marketplace Policybazaar have rallied over 50 per cent after their big public offerings this year after their trading debut by the end of 2021. The same Delhivery, Life Insurance Corporation of India, which has overtaken Paytm to become India's biggest IPO, has lost more than a quarter since May.
software slowdown
Outsourcing performers were among the worst performers amid concerns of a possible recession in the US and Europe. Major firms including Infosys Ltd. and Tata Consultancy Services Ltd. posted declines, posting their worst year since 2008.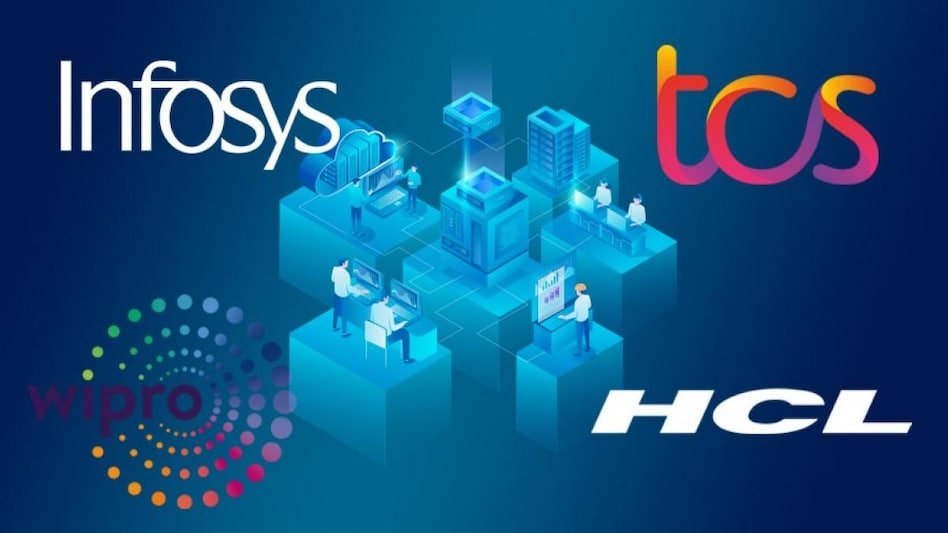 decline in generics
At the same time, drug exporters like Aurobindo Pharma Ltd. and Divi's Laboratories Ltd. suffered a major setback. Behind this, there has been a decline in the prices of generic medicines in America.