How Vimal Pan Masala became India's No.1 selling Pan Masala Brand.
Vimal Pan Masala is one of the most significant Pan Masala brand in India. Vimal Pan Masala is India's largest-selling Pan Masala (Gutka or Tobacco) brand. The business of Pan Masala in India is about 44 thousand crore rupees, which is expected to be 60 thousand crore rupees in 2030. In India, more than 26-27 crore people consume tobacco.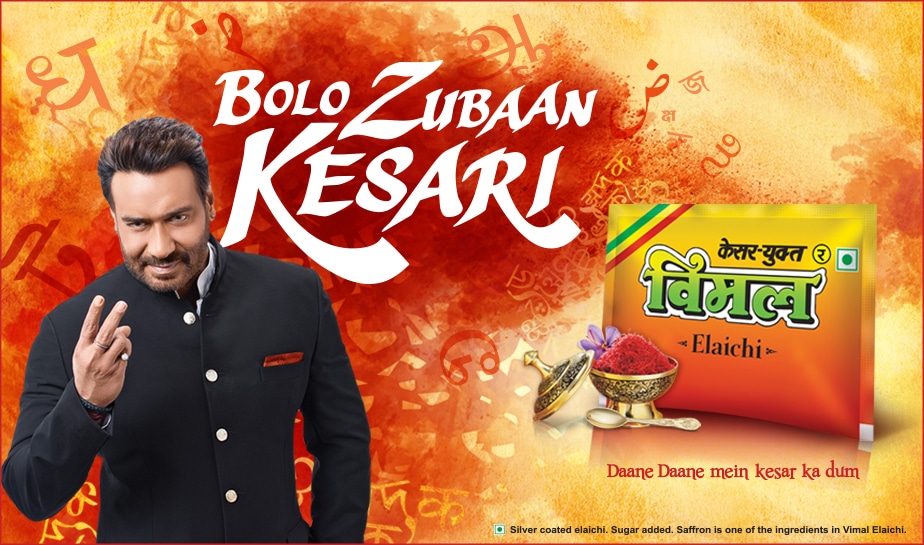 How Vimal Pan Masala became India's largest-selling.
Due to such a big business, even the biggest stars from Bollywood to Hollywood cannot stop themselves from participating in its advertisement. Companies making Pan Masala spend a lot of money on their advertisement. So that their MARKET SHARE in Sales numbers is more than all other companies and they can earn more and more money. There is a ban on showing advertisements for tobacco-related products in India. However, companies making pan masala advertise their mouth freshener, cardamom, to make their brand reach their target audience. After Ajay Devgan and Shah Rukh Khan, now Akshay Kumar appeared in the advertisement for Vimal Elaichi. This is the first time when Three Bollywood Megastars have appeared together in an advertisement for a product. And this is the reason why Vimal Pan Masala is India's largest-selling Pan Masala brand today.
Name of the owner of Vimal Pan Masala
Vimal Pan Masala is manufactured by Manikchand Group. It is manufactured by VNS Products Limited, associated with Manikchand. This group was founded by Rasiklal Manikchand Dhariwal from Pune. Presently the name of the owner of Vimal Pan Masala is Dharmani Deni.
Disadvantages of consuming pan masala:
In the advertisements of pan masala that are shown on TV, the life of the person who eats it is luxurious. Some come on a white horse and some in a vehicle worth crores of rupees. So someone is seen eating pan masala and sitting on a big chair in a luxurious bungalow. However, the truth is just the opposite of this, paan masala is mostly consumed by poor people. Due to eating this, people have to face very dangerous diseases like cancer.

According to the Ministry of Health, more than 27 crore people in India consume tobacco. India is second in the world among the most tobacco consumers. A report from the Ministry of Health states that every day 3,500 people die due to tobacco and cigarettes in our country.
The figures from WHO's Global Adult Tobacco Survey show that people start consuming tobacco at the age of 17 in India. According to this survey, every year 10 lakh people die of oral cancer in India, the main reason for which is this tobacco.
According to the National Family Health Survey (NFHS-5), 29% of men in urban areas and 43% in rural areas chew tobacco. At the same time, 11% women living in villages and 5% women living in cities consume tobacco.
Who benefits from consuming pan masala?
The life of those who eat pan masala may be 'ruined', but the life of those who manufacture and sell it is 'luxurious'. Manikchand Group manufactures RMD Pan Masala. This group was founded by Rasiklal Manikchand Dhariwal from Shirur, Pune. Today the products of Manikchand Group are exported to more than 30 countries.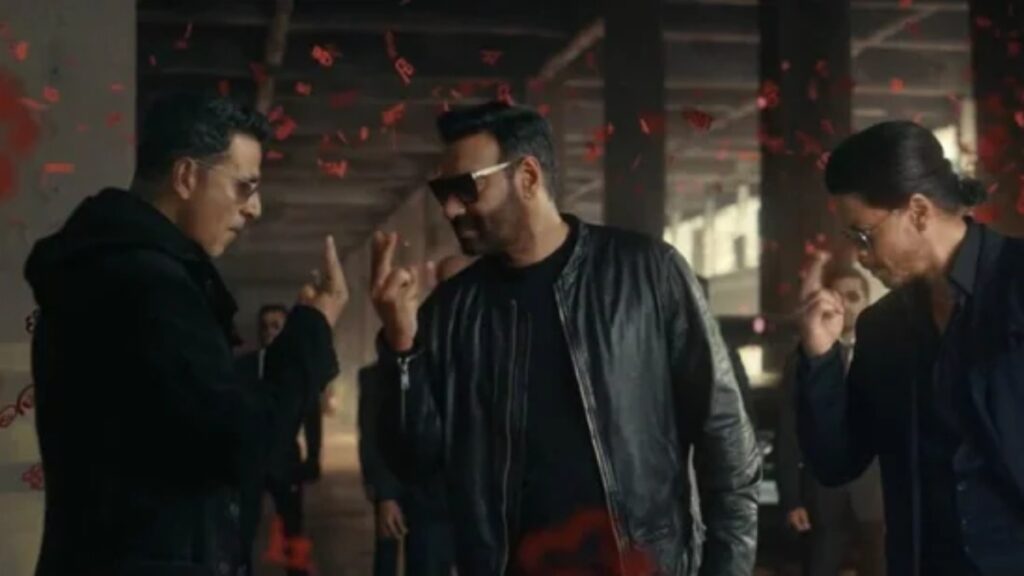 In February 2021, Rasiklal Dhariwal's daughter Jahnavi's daughter was married. Celebrities like Sharad Kelkar, Jai Bhanushali, Leander Paes, Yusuf Pathan and Irfan Pathan were involved in this marriage. In 2004, when Jhanvi was 21 years old, her father gifted her a car worth 5 crores. Apart from this, their lifestyle is very luxurious.
Read This Also:India's GDP likely to grow at 6.2% in FY24, says Morgan Stanley